Tools to power any podcast
Unlimited hosting,
streamlined distribution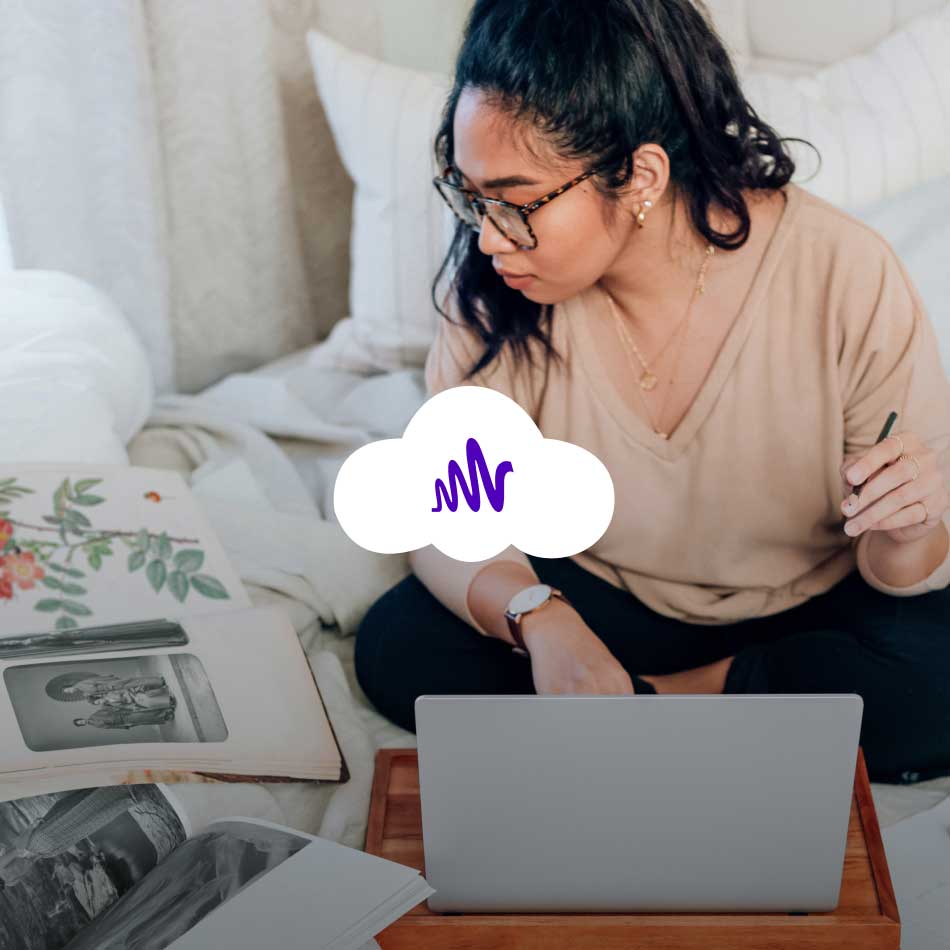 Free, unlimited hosting
You own the rights to all of your content and can host unlimited episodes for free, always.
Supported Distribution to all major listening apps
Reach a wider audience quickly and easily, including one-step distribution to Spotify.
Insightful and straightforward analytics from Spotify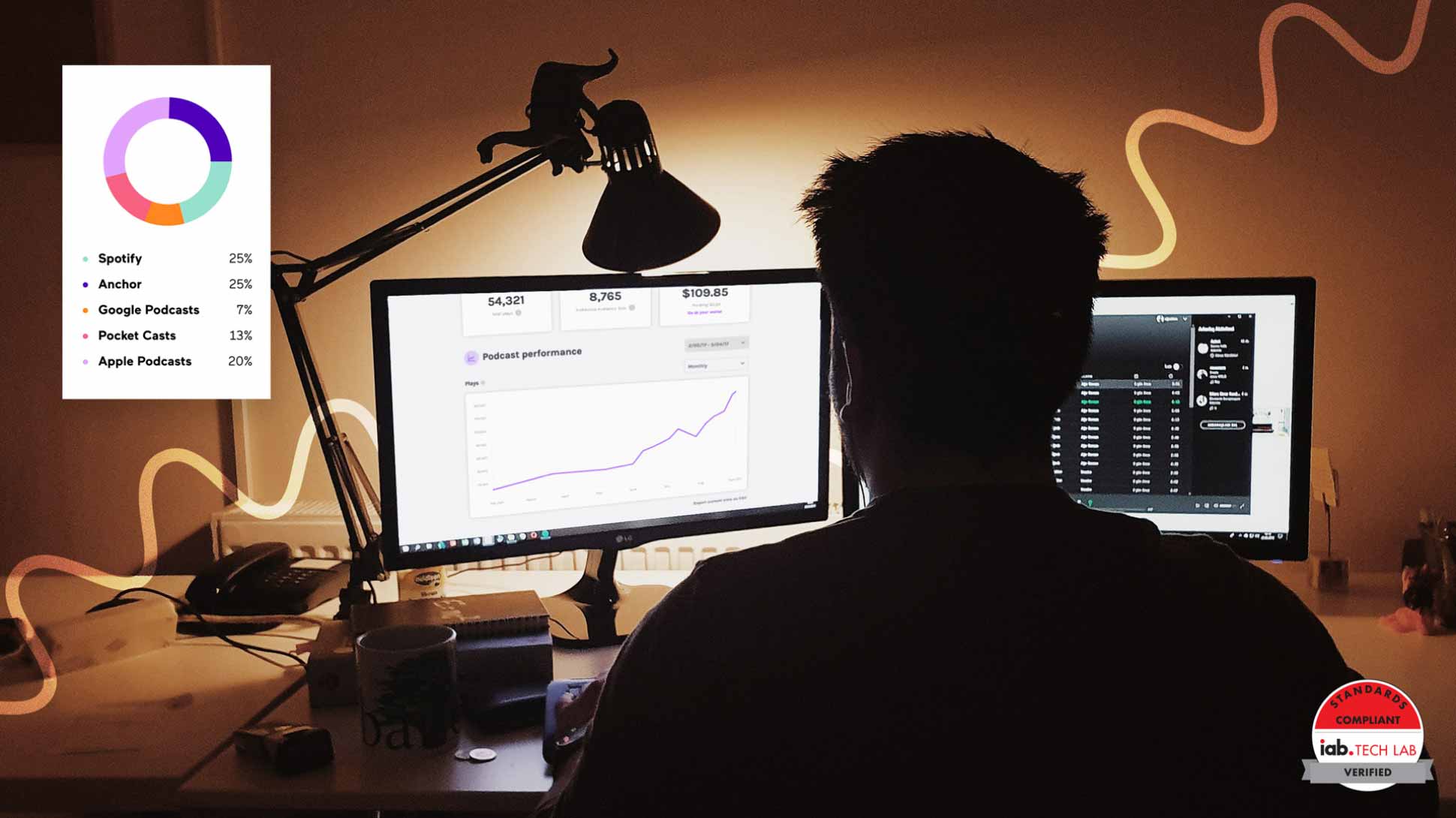 Accurate, reliable data—all in one place
Detailed, IAB 2.0-certified metrics to better measure your audience and help your show grow are all available in a single dashboard.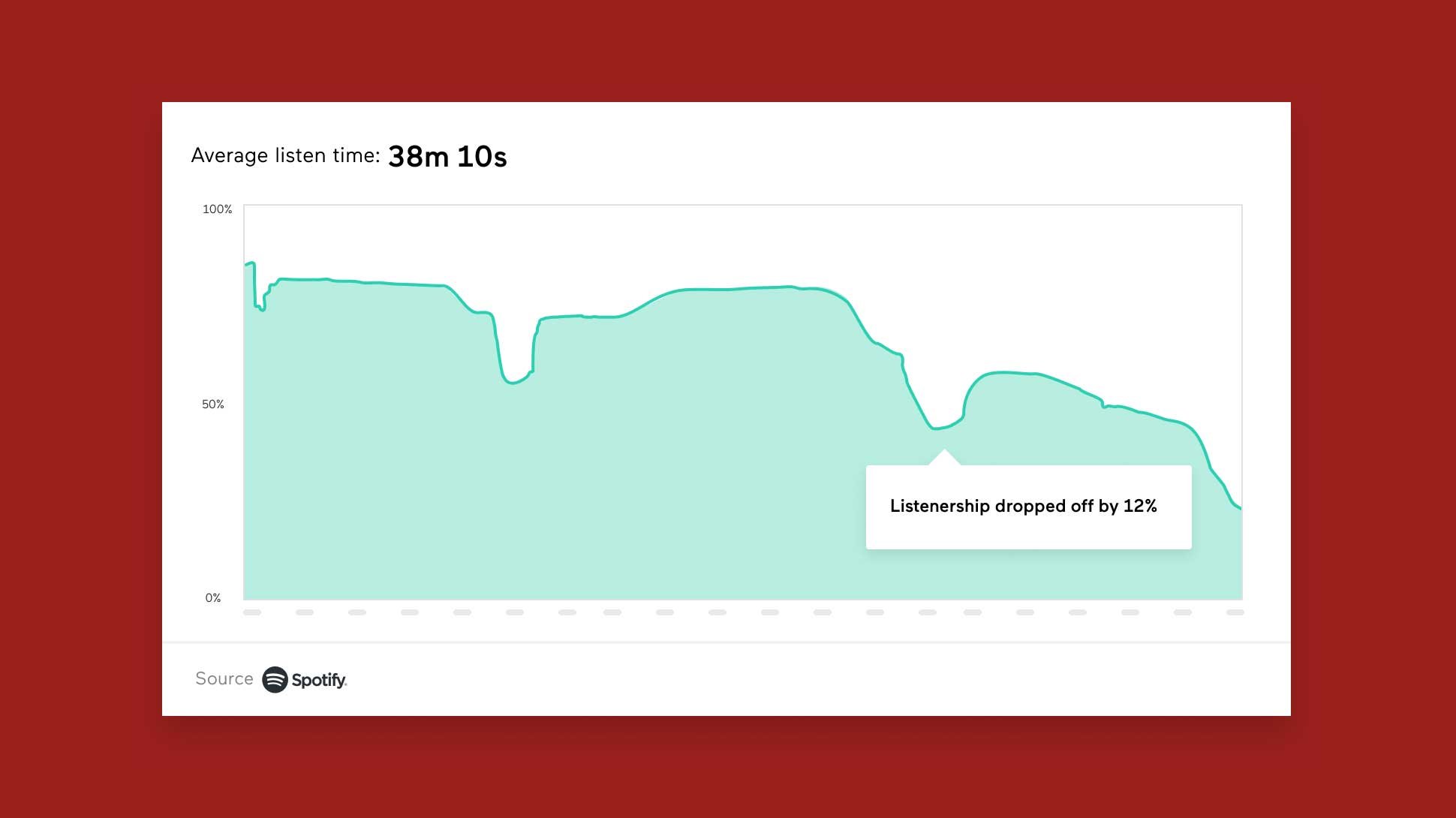 Performance tools to help you grow your audience
Engagement insights help you see where your Spotify listeners are dropping off, so you can plan your podcast around the content that performs best.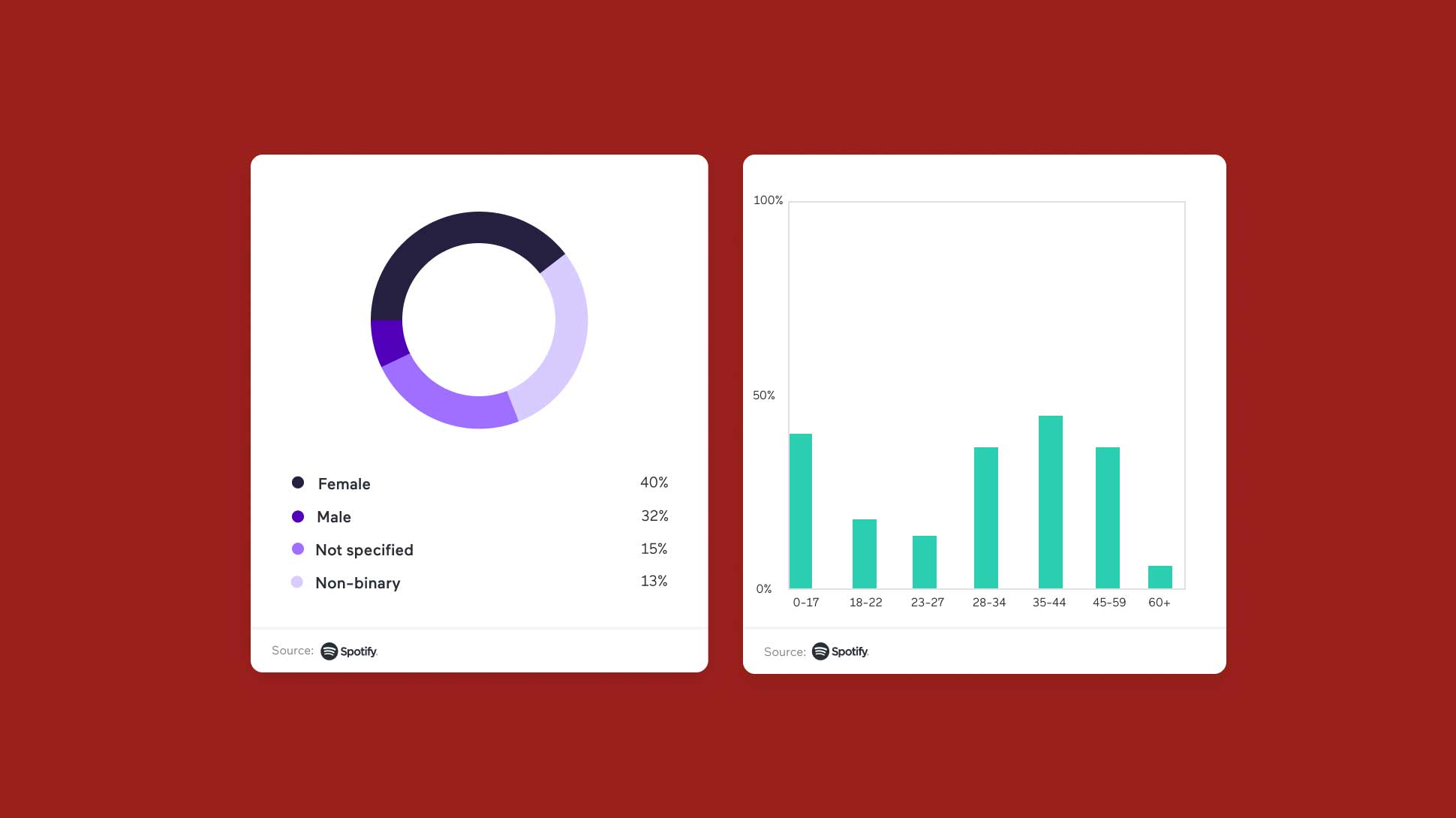 Unique insights on where and how your listeners are tuning in
Audience breakdowns on aggregated age, gender, geolocation, and listening apps help you learn more about your Spotify listeners, so you can better tailor your content.
Get paid to podcast
Podcast Subscriptions
The easiest way for creators to offer exclusive content. Creator-friendly features include a wide range of subscription pricing structures and the ability to email subscribers directly.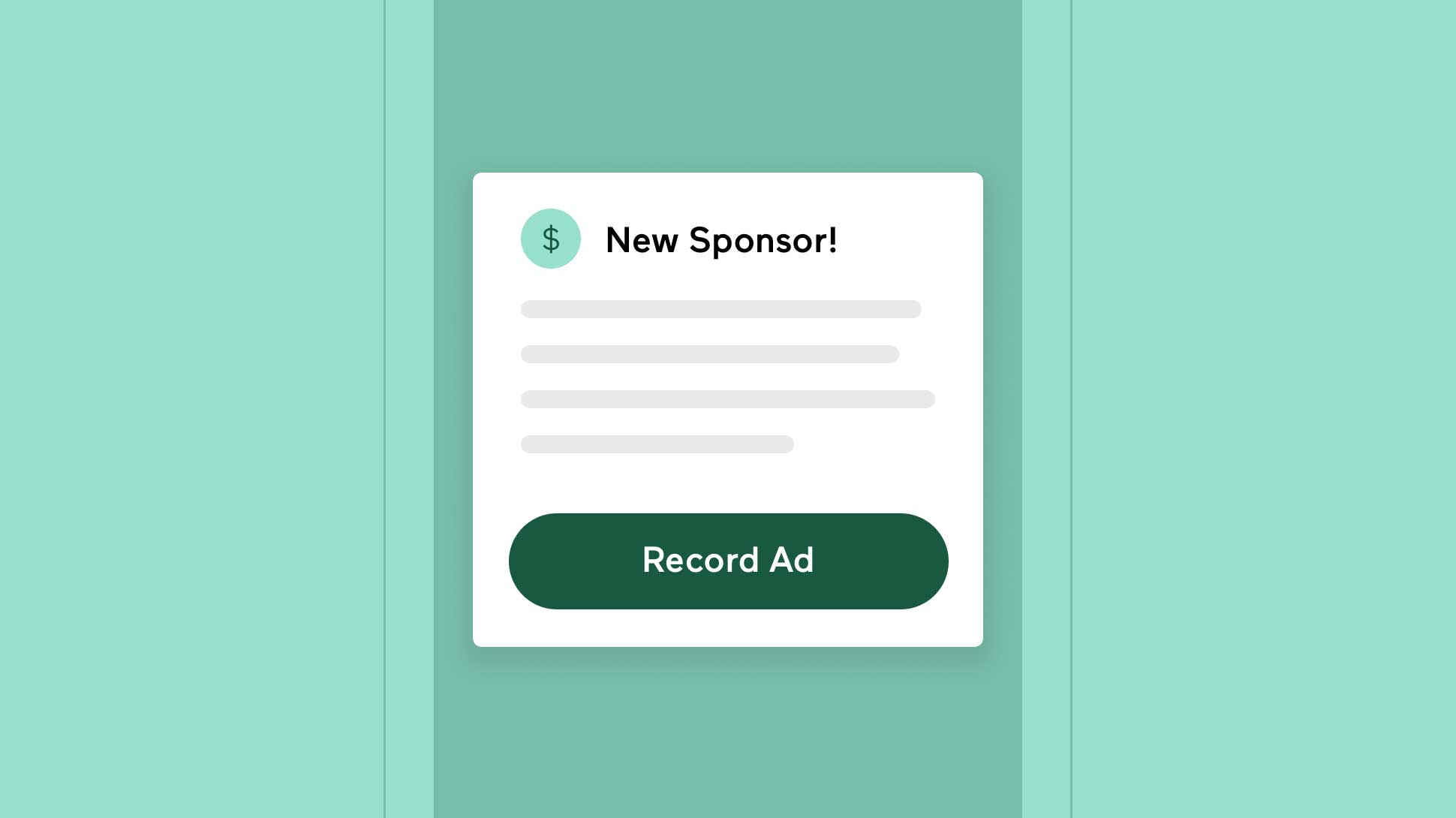 Ads, read by you
Earn money every time people listen. With Ads by Anchor, record audio ads in your own voice or insert sponsor-read ads, and choose where they go in your episodes.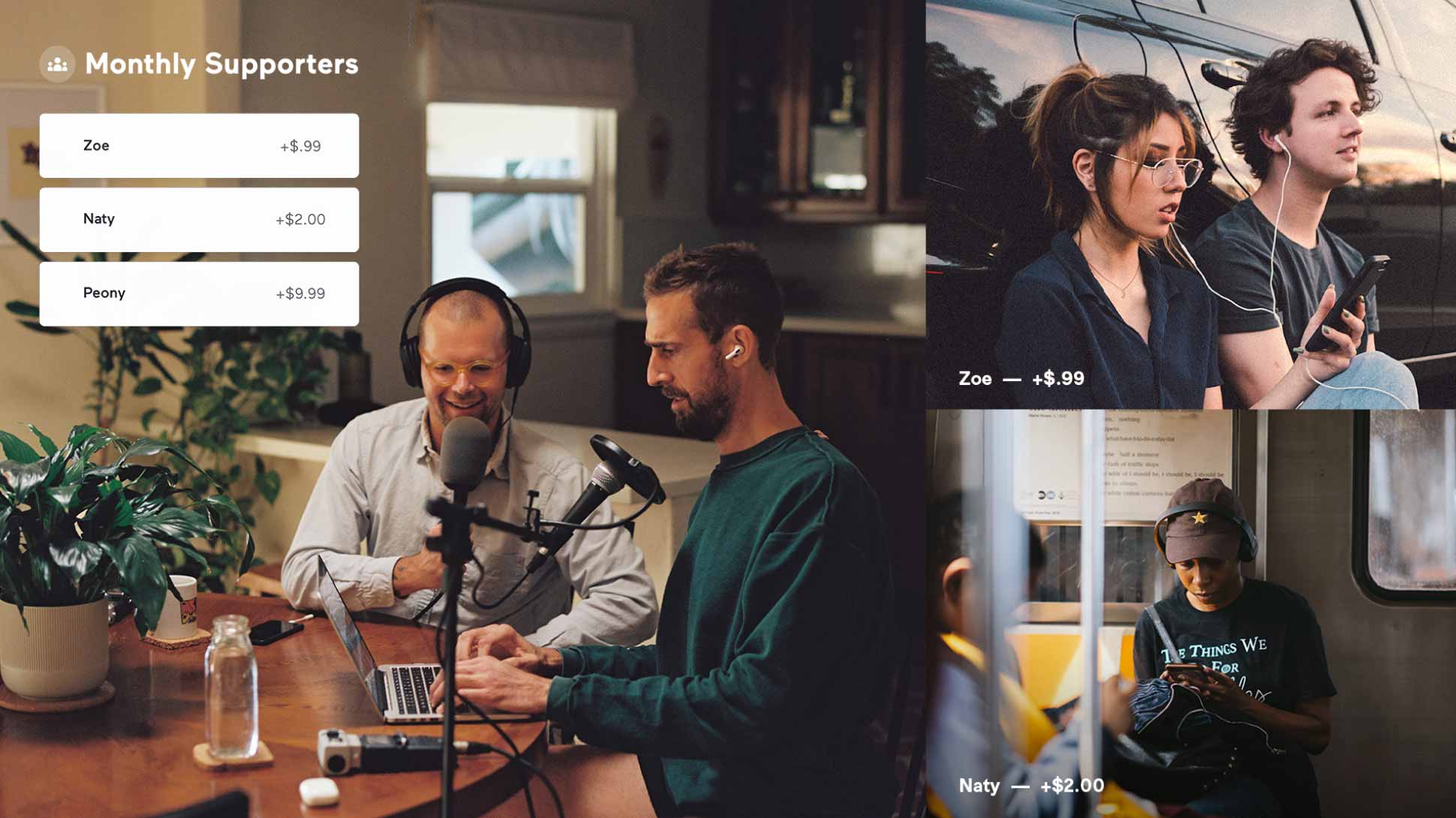 Listener support
An optional button on your Anchor profile lets listeners donate monthly—and they don't even need an Anchor account to chip in.
Convenient creation tools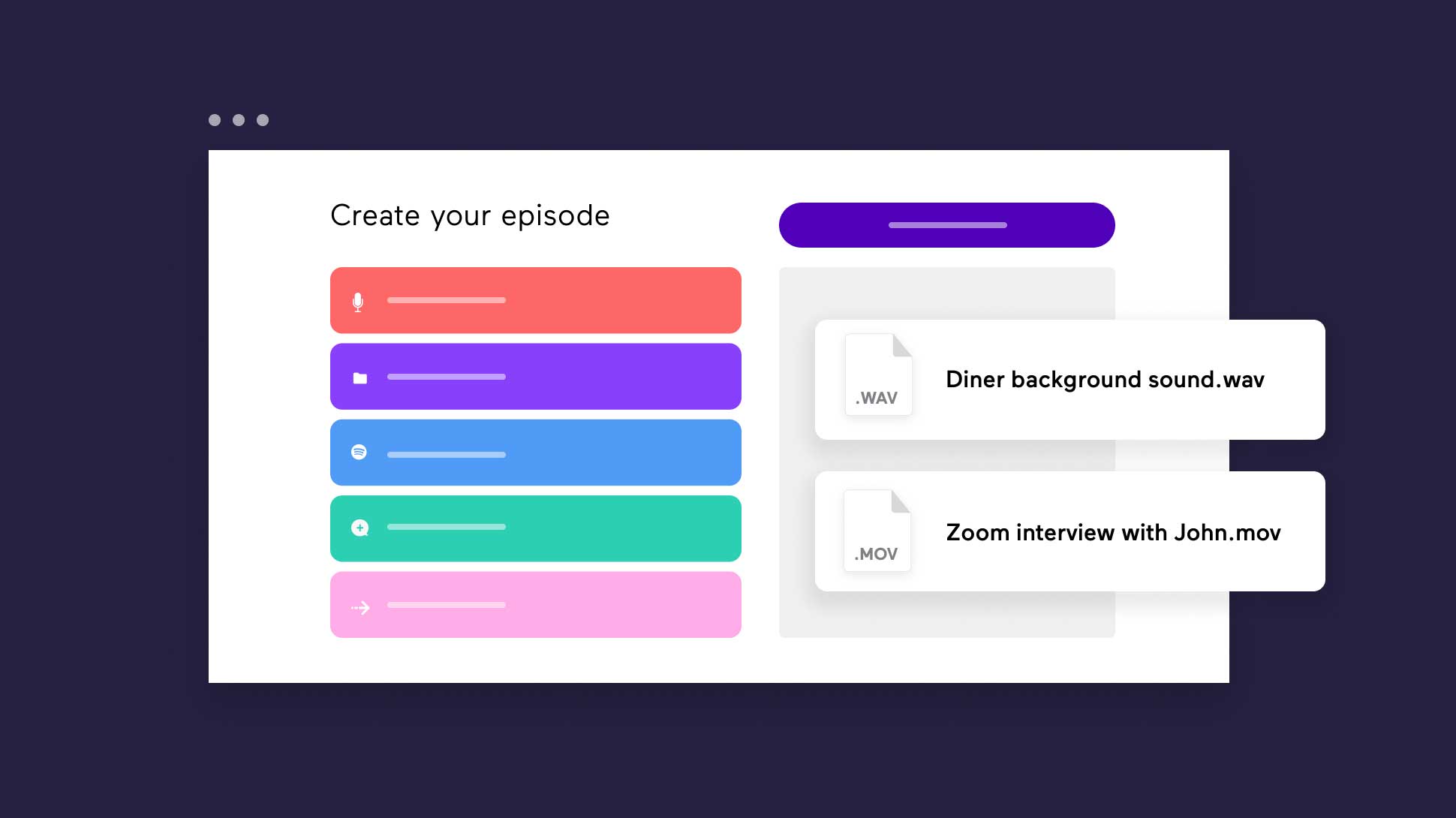 Flexible recording and uploading
Recording tools capture audio straight from your phone, tablet, or computer, and sync them across all devices. Or, you can import existing audio or video.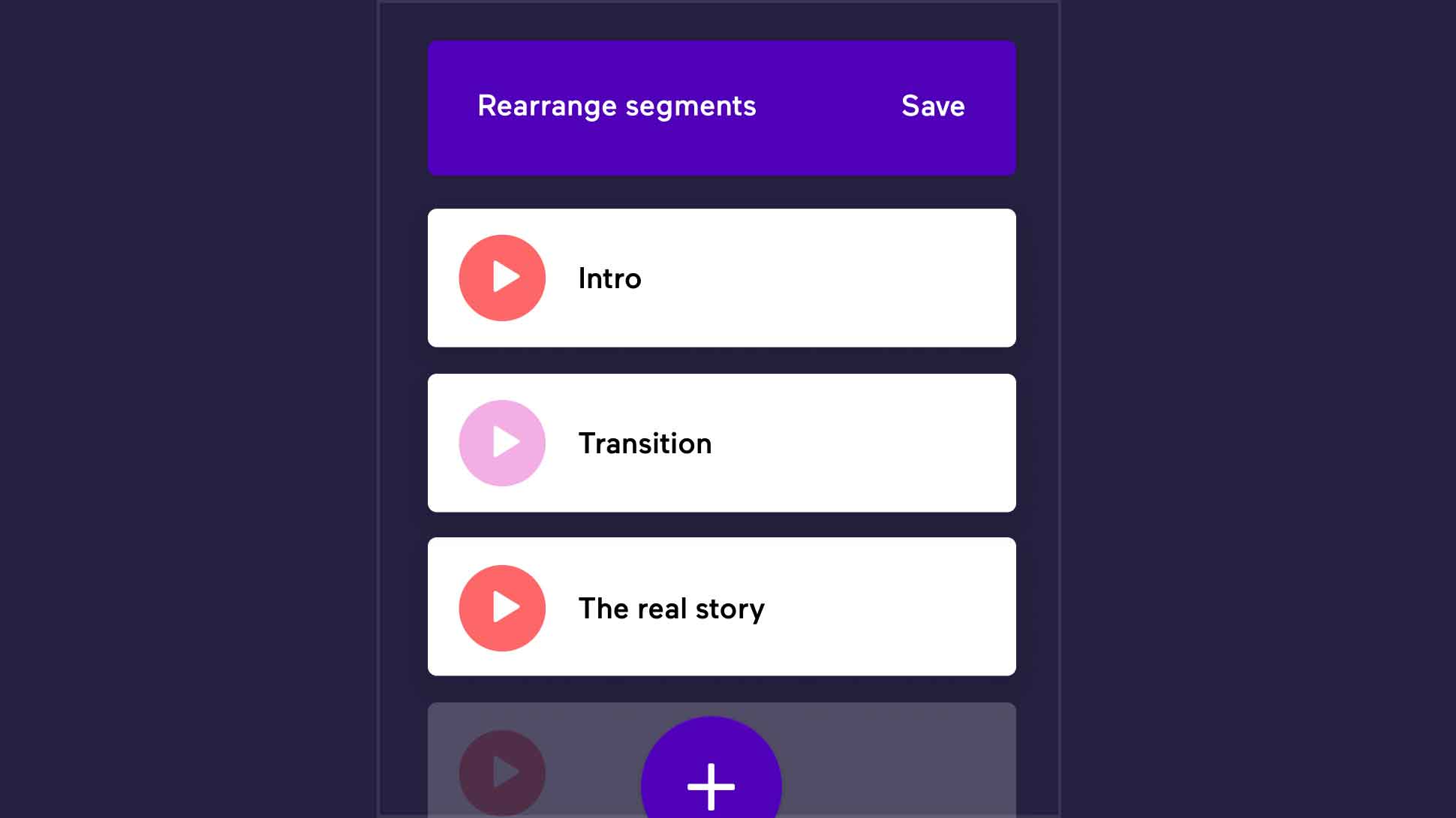 Intuitive episode building
Easy-to-visualize building blocks of audio segments don't require any editing. Record your audio, arrange your segments, add transitions, and you're set.
Exclusive music integration
Add any full tracks from Spotify to your episodes, and combine music and conversation to explore the full possibilities of audio.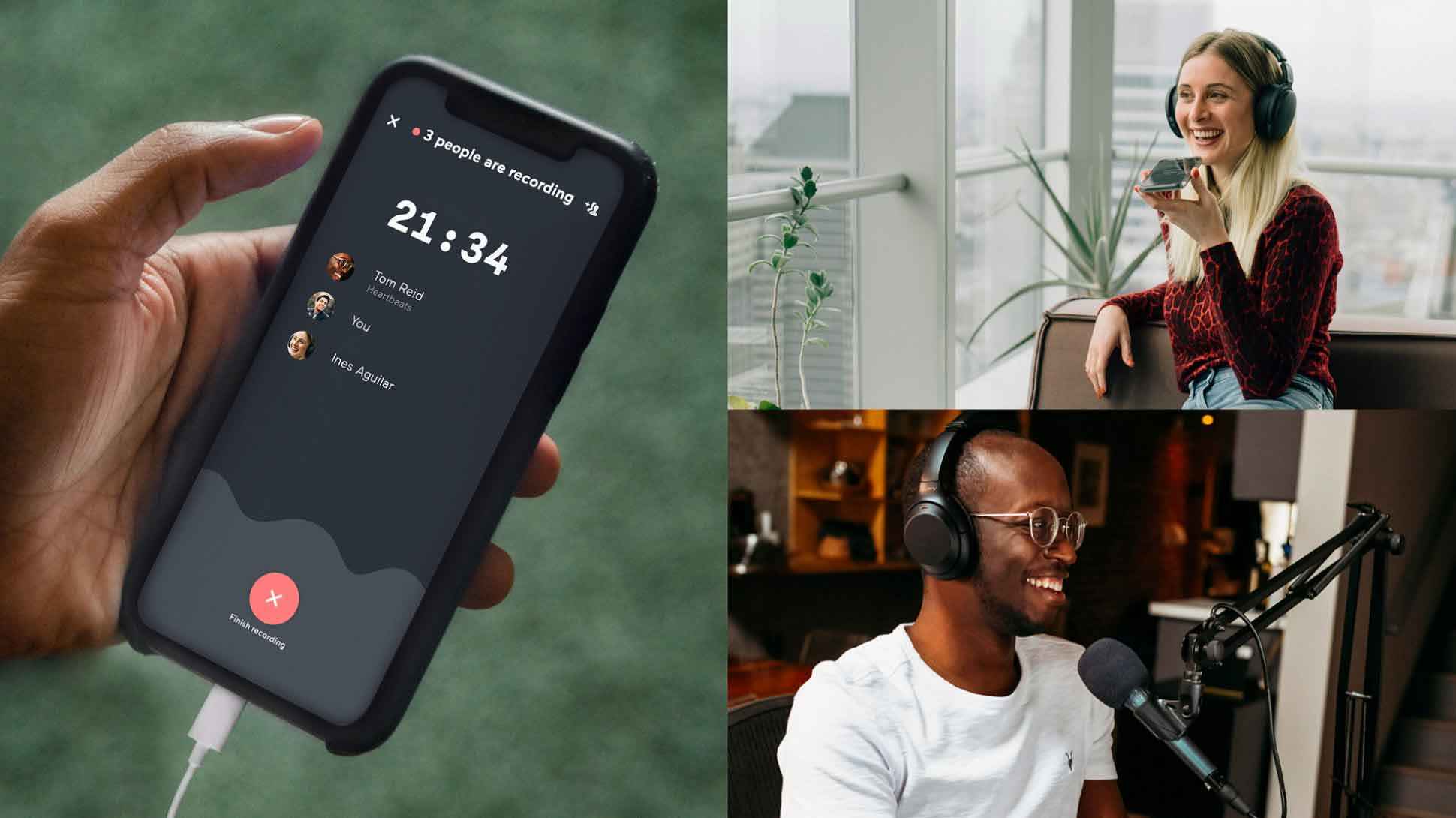 Collaborate with co-hosts, guests, and listeners
Multiple people can record with you at the same time. You can also feature your listeners by inviting them to send you a voice message, which you can include in future episodes.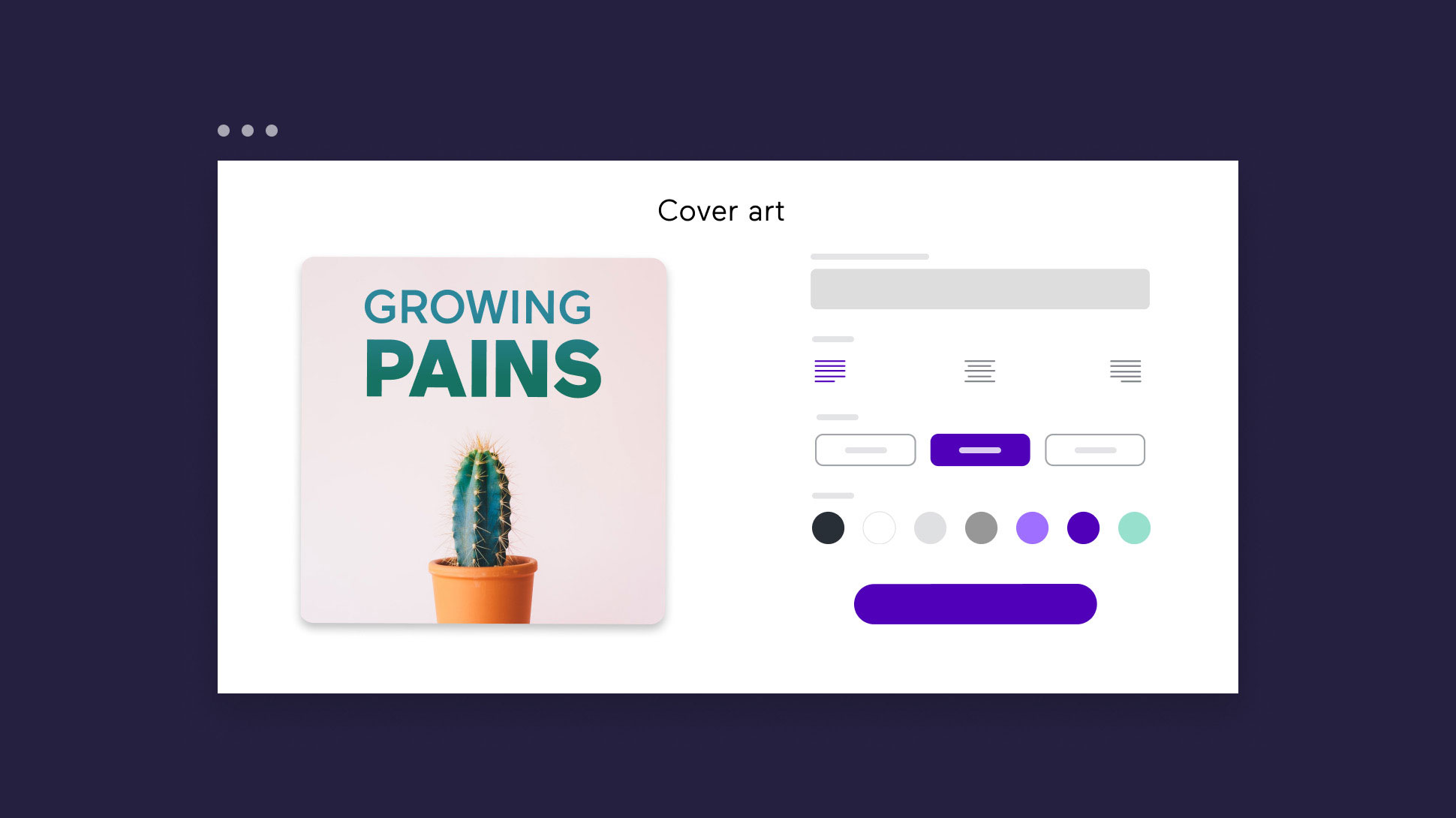 Cover art creator
Generate custom cover art in seconds, using images and fonts to help ensure your podcast has an eye-catching cover.
For everyone, everywhere, for free
We believe everyone's stories can and should be heard, so we're giving creators around the world—from first-time podcasters to pros—a powerful platform to share their voices.