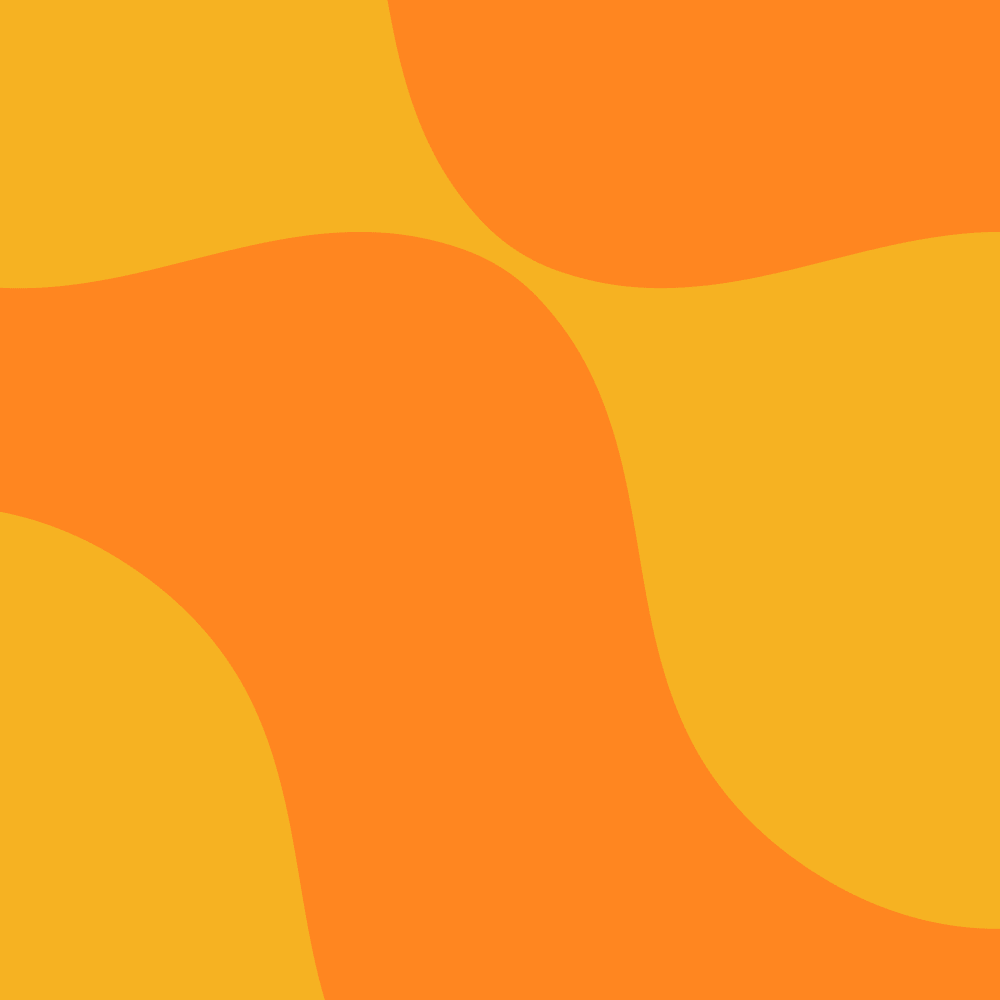 Commercial PACE 2.0 - Leveraging funder variety
The "PACE 2.0" webinar lifts the veil that differentiates one funder from another, and demonstrate why it is more important in Commercial PACE than in almost any other sort of financing process to understand the options offered by the marketplace.
Originally recorded as a webinar, this program was sponsored by Lean and Green Michigan and by Virginia PACE Authority. It features Philippe Hartley, expert on Commercial PACE financing and founder of CleanFinancing and
PACEfi.com.
C-PACE 2.0 - Leveraging PACE funder variety for better results.
Commercial PACE 2.0 - Leveraging funder variety

•

By Philippe Hartley

•

May 15, 2020
1x