In partnership with
The easiest way to grow your audience with audio.
Get started
If you're already on Anchor, you'll need to create a new account.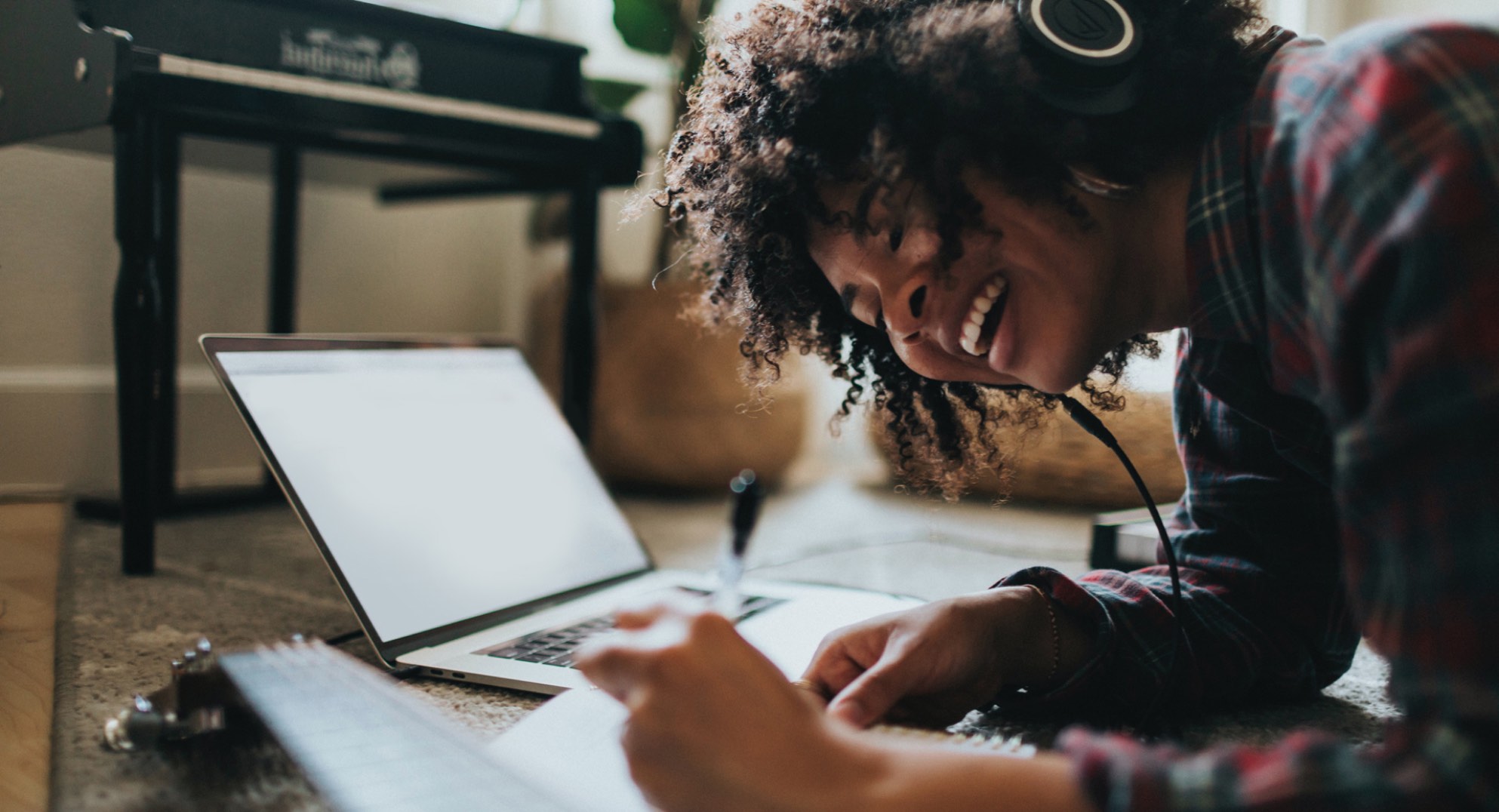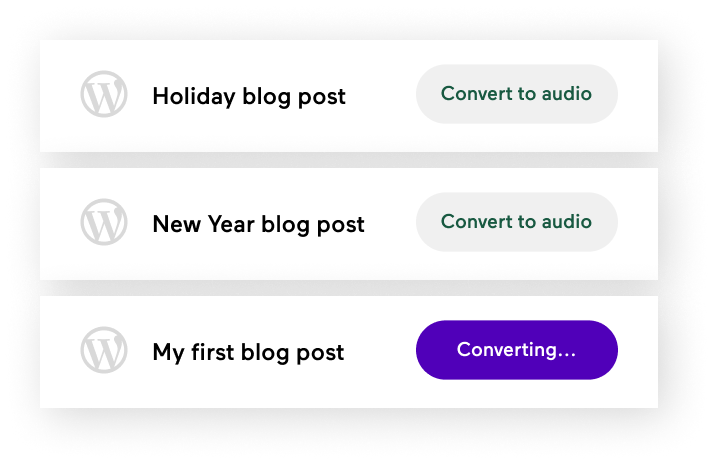 Getting Started
Step 1

Create an account and connect your blog

Step 2

Record or convert posts to audio

Step 3

Distribute your podcast everywhere
Powering the most podcasts worldwide. Empowering podcasters.
Grow your audience

Introduce your work and brand to new listeners, and bring your existing readers.

Seamless process

Turning your blog into a podcast is easy—you've already done the hard part.

Help your content resonate

Deepen audience engagement with a new way to express your ideas.

New revenue stream

A different, growing medium means more opportunities to get paid for your work.