Say it all with Anchor
Create, distribute, and monetize your podcast—all for free.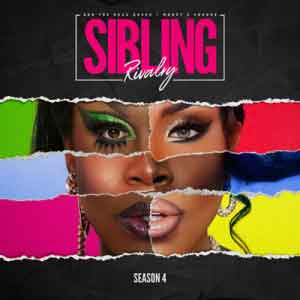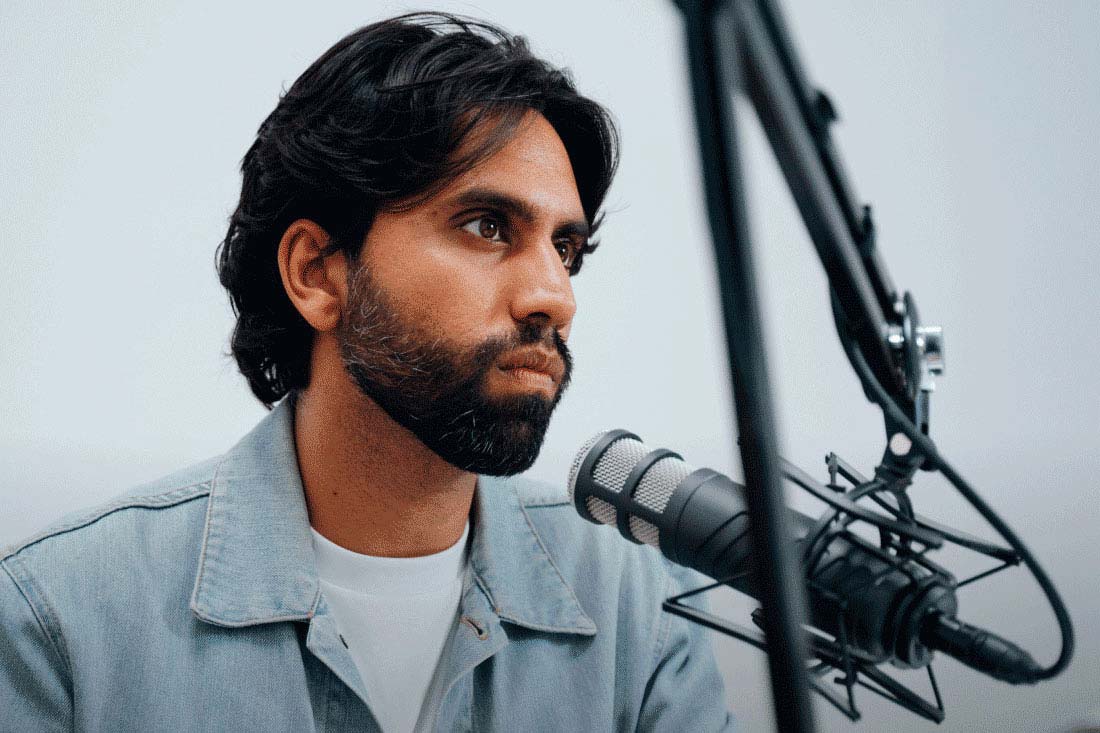 Samir Chaudry, co-host of "The Colin and Samir Podcast"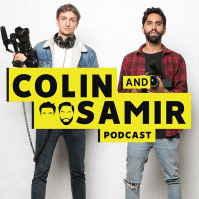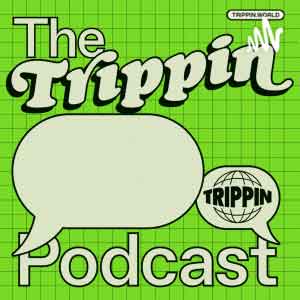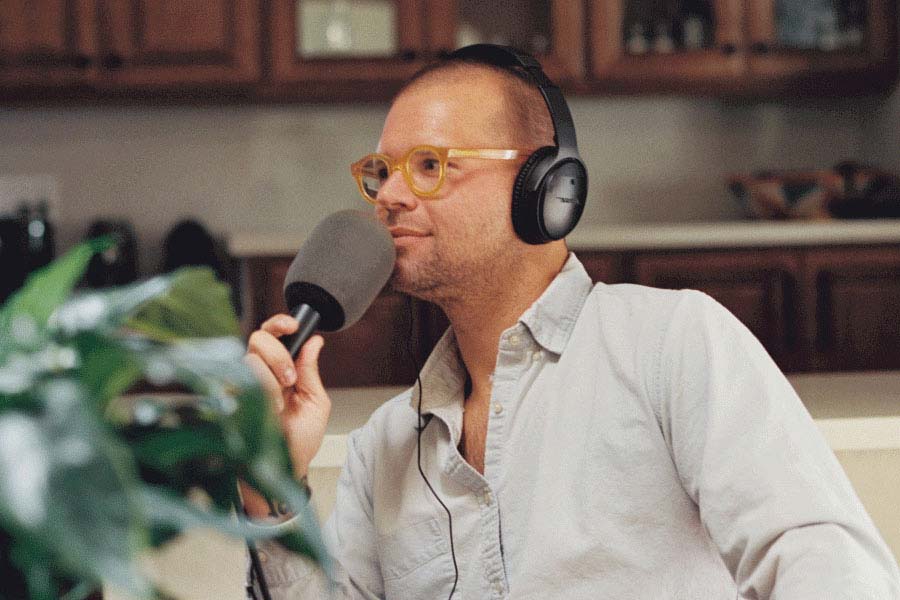 Chris Black, co-host of "How Long Gone"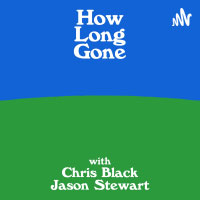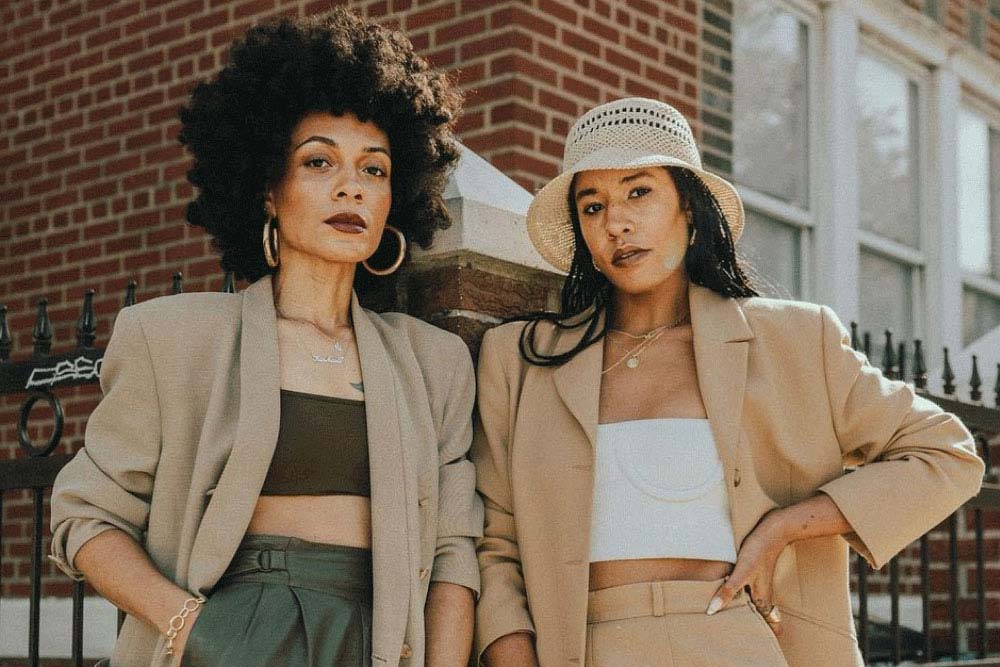 Kia Marie & Vic Styles, co-hosts of "Kontent Queens"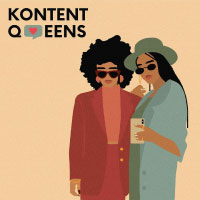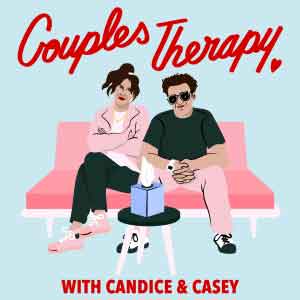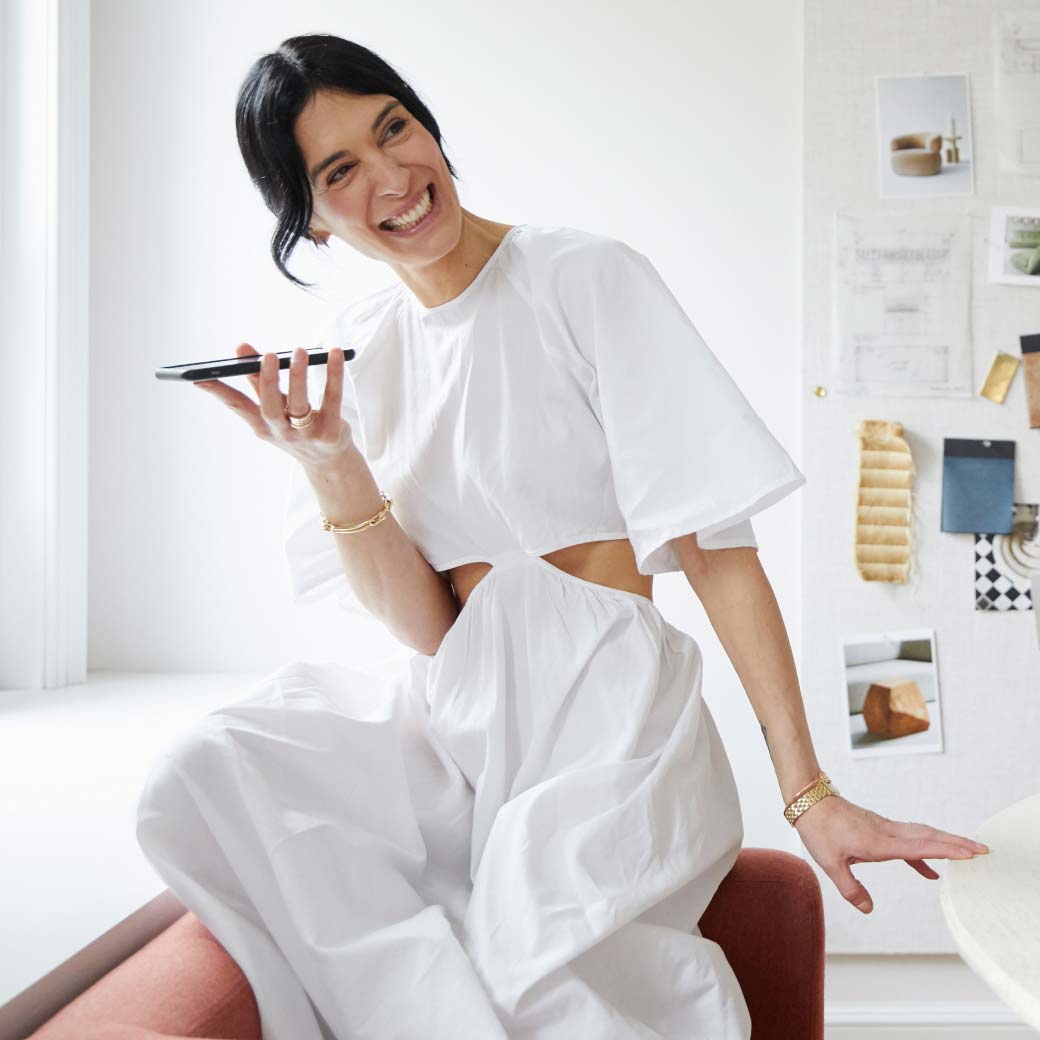 Athena Calderone records "More Than One Thing" from home.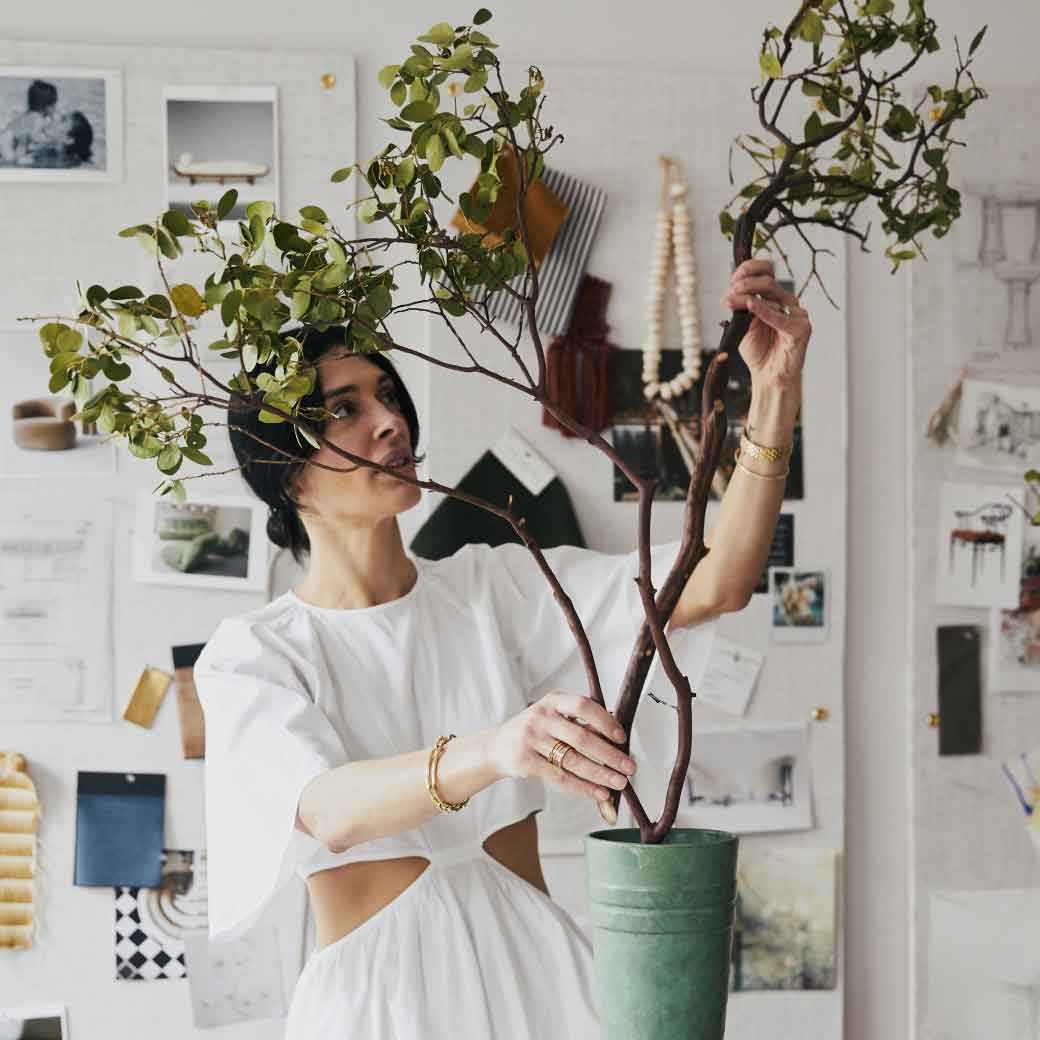 "More Than One Thing" has matched with multiple brand campaigns through Sponsorships.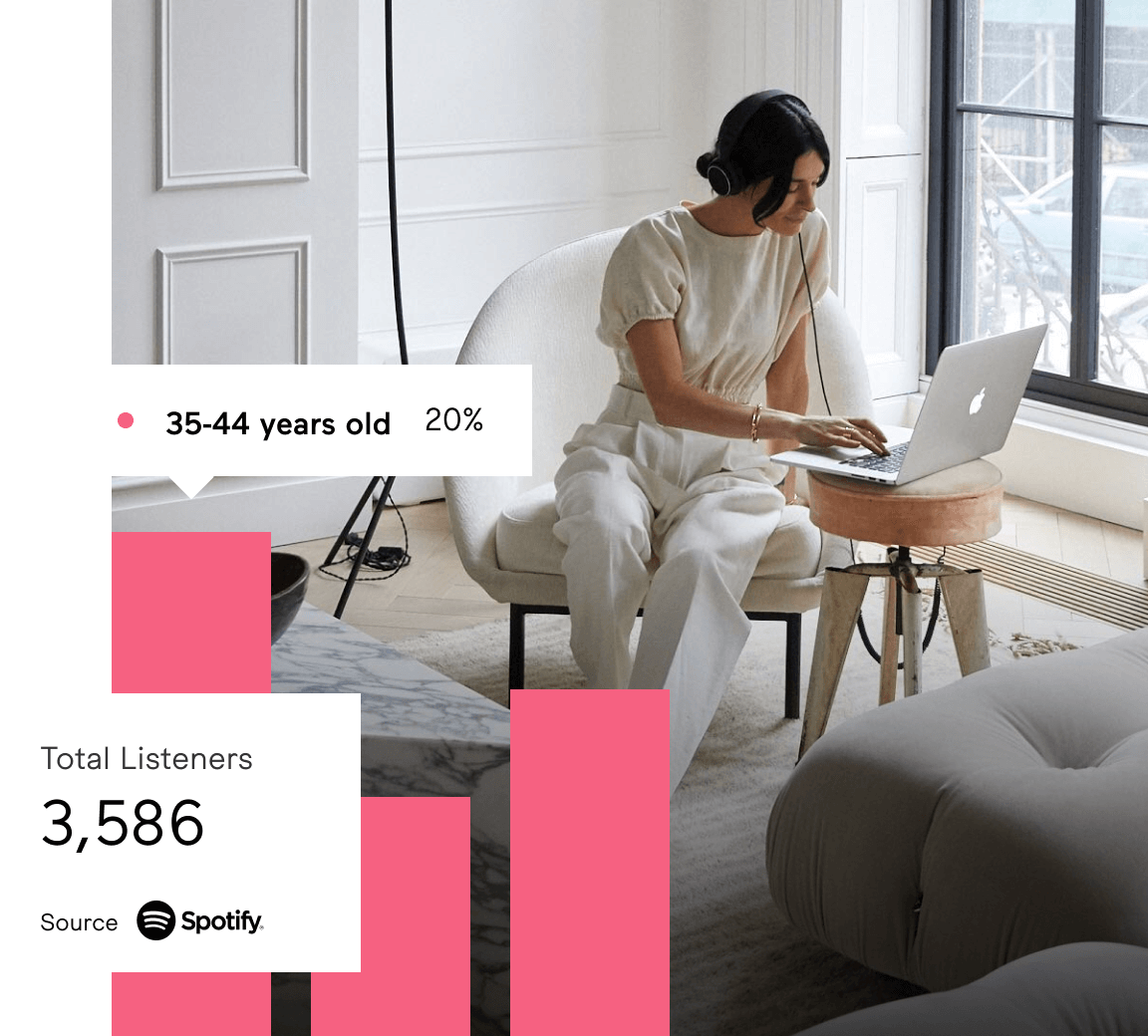 "More Than One Thing" has 25k unique listeners with 2M+ all-time plays.
For everyone, everywhere, for free
We believe everyone's stories can and should be heard, so we're giving creators around the world—from first-time podcasters to pros—a powerful platform to share their voices.