Powering
the most podcasts worldwide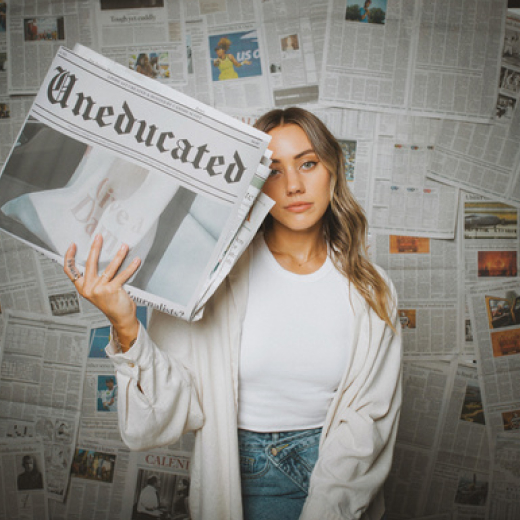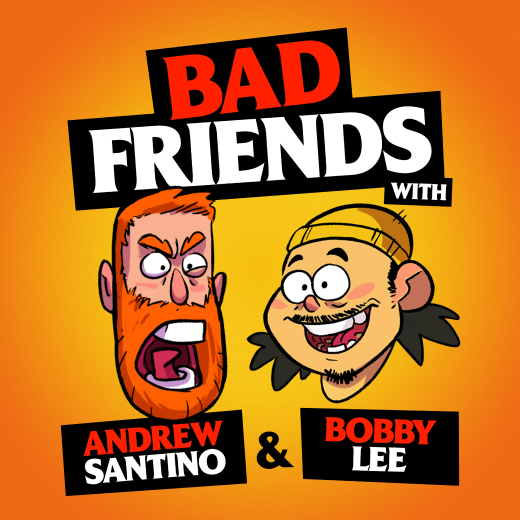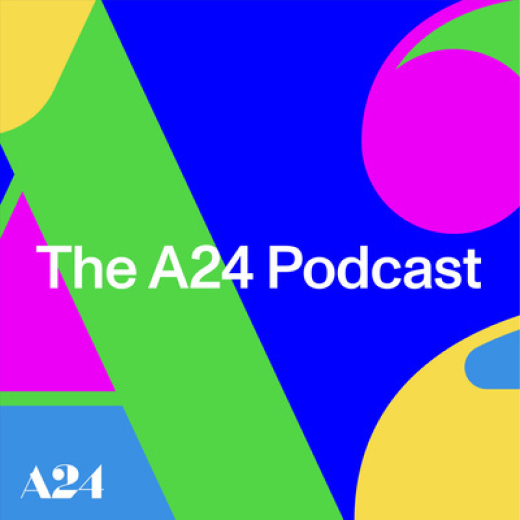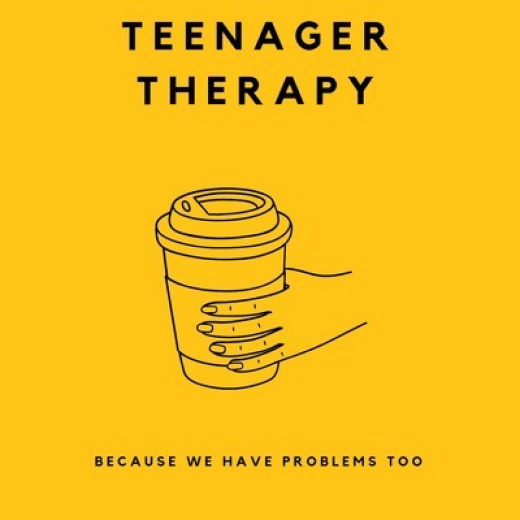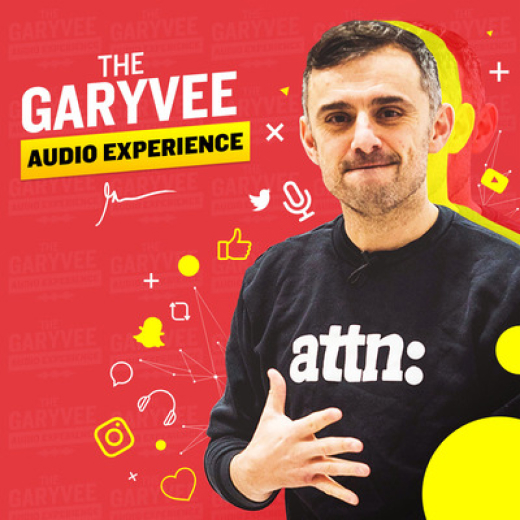 With free hosting and tools for every experience level, 80% of new podcasts get created on Anchor. Switching is seamless—and free.
Why switch?
Get unparalleled insights, powered by Spotify

Improve your content using analytics from all platforms and exclusive insights like episode dropoff and listener demographics from Spotify.

Earn more with free hosting and monetization

Upload and store unlimited episodes for free, and unlock sponsorships to feature audio ads—read by you—so you can earn money on your podcast.

Focus more on creating, less on logistics

We can help with everything—from distribution to audience growth and monetization. Plus, 24/7 support that's free, just like Anchor.

You control your podcast

You own all of your content, always. During the switch, your podcast won't experience any downtime, and you'll keep all of your subscribers in the process.
You'll notice a difference, but your listeners won't notice a thing
Import your episodes

Simply paste in your RSS feed, and we'll import all of your episodes and metadata—no manual uploading required.

Redirect your feed

Redirecting will let your listeners hear new episodes, without affecting your subscribers on listening apps.

Start creating

Draft new episodes by uploading audio or using our built-in creation tools.
Discover what creators love most about Anchor
Ashley Graham

PRETTY BIG DEAL

"The show has given me the opportunity to talk to the most incredible guests and share these real, candid conversations with our audience. I love how through the podcast, I've been able to learn something new and hear other perspectives."
David So

GENIUS BRAIN

"Anchor is one of the easiest user-friendly platforms I've used for podcasting. It's straightforward, intuitive, and the Ad features make it easy to integrate into my podcasts!"
Michael Moore

RUMBLE

"Anchor believes in the democratization of audio, pure and simple, and because of that, that's why I use this platform... Now, more than ever, our voices need to be heard."
For everyone, everywhere, for free
We believe everyone's stories can and should be heard, so we're giving creators around the world—from first-time podcasters to pros—a powerful platform to share their voices.